Hitachi Premium EDM Wires
Hitachi Cable's EDM wire demonstrates consistent performance from casting to drawing.
We offer products of high quality and reliability and address the technical services and environmental issues to me our custom's needs. We manufacture a wide range of products from hard brass, annealed(half hard) brass and a range of coated wires. All wires are available on Japanese and Din style spools.
EDM Filtration
Ebbco Filtration System for Wire EDM  & EDM Hole Popper Machines. The Ebbco System incorporates both water filtration & de-ionization all in one system. We have standard system and custom designed for your requirements.
Harig
World Class Tool Room fixtures. We carry the complete line of Harig grinding fixture and EDM Tooling. The Grind-All #1 know around the world since 1951 is the benchmark in precision V-Block fixtures.
Wire EDM / Wear Parts
We carry a complete range of WEDM wear parts for all makes and models. Call us today with your OEM part numbers. We ship across Canada & United States.
Poco & EG Grades of Graphite
Poco Graphite is a world leader in EDM applications. We carry the complete line from EDM C3 to EDM 100. Hartford's house brand of EDM graphite's are manufactured by Toyo Tanso & Ibiden of Japan.
Brass & Copper Tube & Rod Electrode Material
We carry a complete range of Brass & Copper Tubes & Rods. Whether your application require single hole or multi-channel tubes we have you covered with lengths of 300/400mm.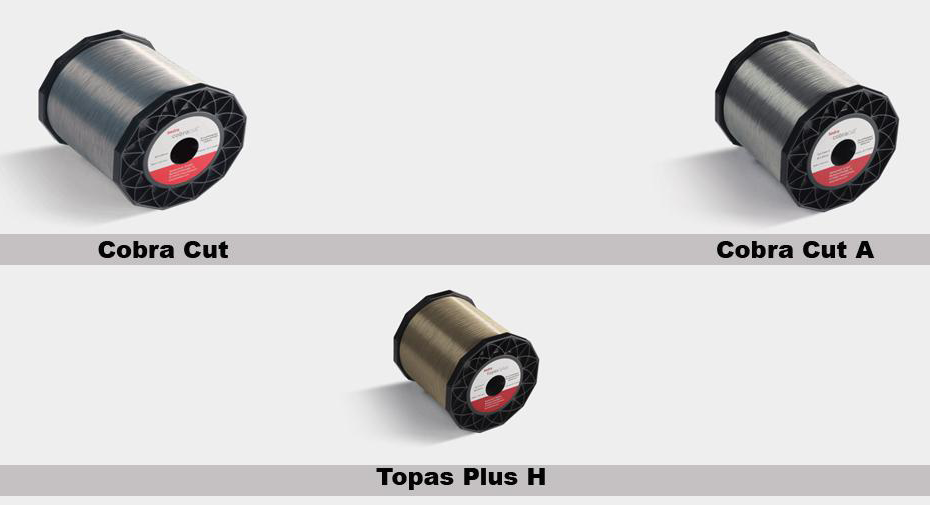 Bedra-Gisco Engineered Performance Wire
Precision is the key to production of cutting-edge products. This high standard is the basis for all products manufactured by Berkenhoff. Our high-performance EDM wire's distributed under the Bedra-Gisco brand name are known for high precision and reliability. We offer the range of wire high performance coated wires for your specific requirements.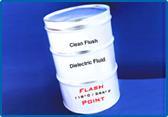 Clean Flush
DIELECTRIC EDM OILS
The best all-around EDM Dielectric oil in the market today. Clean Flush combines an exceptionally low viscosity with a high flash point and extremely high dielectric strength.
Flash point: 118 Deg. C  TCC
Viscosity 32 SUS @ 100 Deg. F.
Color: Clear
Ultra Clean Flush
DIELECTRIC EDM OILS
Ultra Clean Flush  is the exciting new group III Synthetic EDM Oil with conjugated ionic conductors. Clean Flush Ultra combines low viscosity, high flash point and high dielectric strength with the added power and dielectric properties of conjugated ionic conductors.
Flash Point: 120 Deg. C TCC
Viscosity 33 SUS @ 100 Deg. F.
Color: Available in Green & Clear
Kwik Kut Brand Brass Wire
Hartford Technology's quality performance house brand of brass wire. Kwik Kut offers you stable performance, precise diameter (+0.000/-0.002 mm), outstanding  straightness for automatic threading, clean and smooth  wire surface.
F-Tool Tooling
F-Tool International, manufacturers of precision affordable EDM Tooling System from Switzerland. We offer both wire and sink EDM Tooling Systems.
Metallic Electrode Materials
Whether you require Tellurium Copper, Copper Tungsten in various grades or Oxygen Free Copper we have the material for the right job.
MDL Inc.
Die Components
"L' Lamina. & "D" Danly Style Pins & Bushings
CATALOGS
Our Line of Ready Products
READY BENDERS®
Forming Tools
DESIGN2TITE®
Nitrogen Gas Springs
READY DIE SETS
Specials & Machining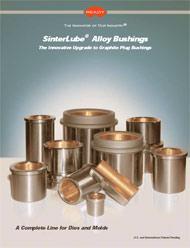 SELECTIVE FIT®
Pins & Bushings
CAMDRIVE®
Mechanical & Roller Cams
READY Nitrogen
Die Systems
Looking for more information ?